SENIOR SELECT: ECRL
(Birth Years 2011 - 2005/06)
The Elite Club Regional League (ECRL) was designed to create a competitive platform for member clubs to service and develop a deeper player pool. The league resources allow clubs to provide more opportunities for players looking to play at a high level while aligning with the club ECNL standards.
Our Krush (girls) ECNL teams compete in the Florida Conference. Our Kraze (boys) ECNL teams compete in the Florida Conference.
EXPECTATIONS:
All players are expected to be committed to the program and attend all team events. Players are expected to commit to 4 sessions per week (3 field + 1 strength/agility). Teams will compete within their ECNL conference and travel will be required.
COSTS:
Club Fees: $2200

League registration fees, Club Admin fees, Fields Usage fees, League Referee fees, Club Training fees
---
Team Fees: $800-1000
This is an estimate. The amount varies depending on final # of events per team. It includes Tournament entry fees, Coach travel expenses (if applicable), Cancer month fundraiser, Media guide, Halloween event, Team Basket (end of the year party), Guest uniform (if needed), Scrimmage ref fees (if needed)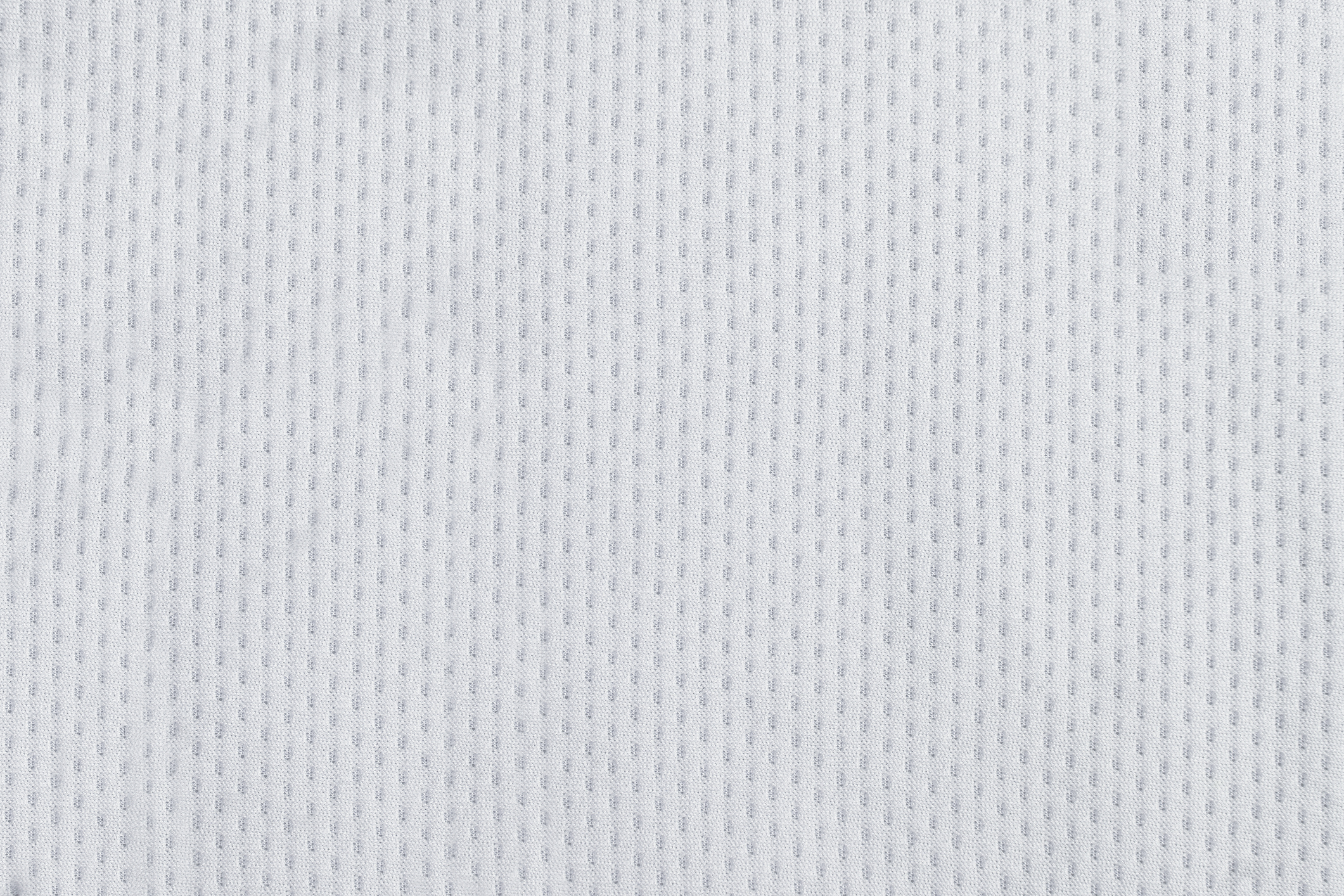 SENIOR SELECT UNIFORM KIT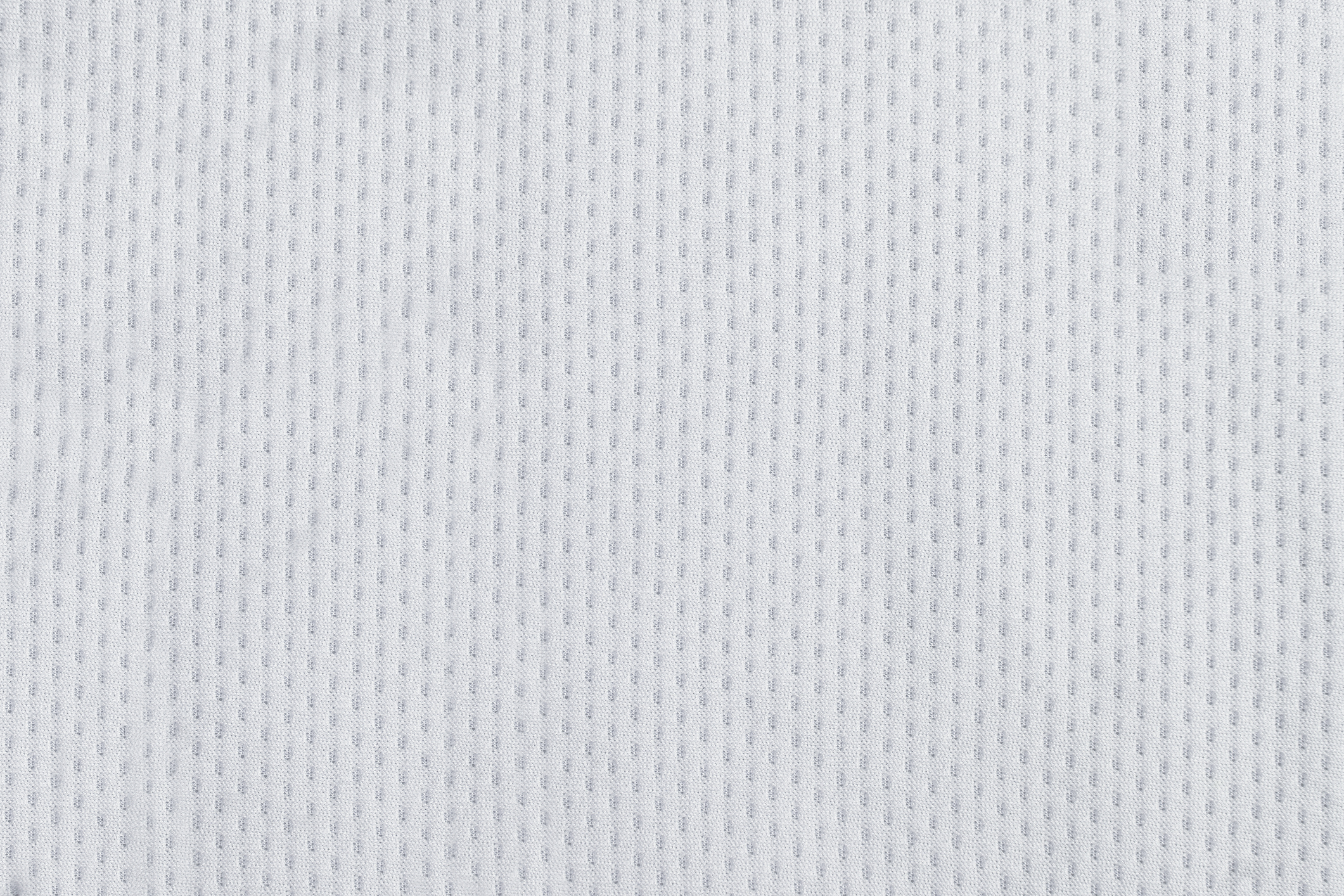 Soccer.com is FKK's official uniform partner and vendor.  All orders, returns and exchanges will be handled online.
All players will need to order a uniform. Please contact your team manager to be assigned a jersey number. You will receive a separate email to place your order near the beginning of June.
FULL KIT PRICE = $458.00
for SELECT PLAYER
Two (2) game jerseys = light blue, navy blue
Two (2) game shorts = light blue, navy blue
Two (2) game socks = light blue, navy blue
Two (2) training shirts = light green
Two (2) training shorts = black
One (1) warm up jacket = navy blue
One (1) warm up pant = navy blue
Two (2) training socks = black
One (1) Backpack
One (1) Ball