DEVELOPMENTAL PLUS+
(Birth Years 2016 + 2017)
Player ID/Evaluation Session for Developmental Plus+
Friday, May 12, 2023
6:00 - 7:30 pm
Central Winds Park
Field H (lower fields)
CONTACT:
Anton Sealey
asealey@floridakrazekrush.com
This program is an accelerated program beyond FTD and is for the new 2023-24 season. Players are evaluated over a two week span and placed into groups of 10 - 12 players based on skill levels. These groups will be assigned a professional coach to train them over an eight month period (August to November and resume February to May. There will be movement of players in between groups throughout the year.
The players may play 7v7 or 5v5 with a goalkeeper to mirror the PreSelect requirements. This will allow them to understand bigger spacing, connectivity between layers and avoid herding or bunch-up soccer. These groups will play in-house games and possibly play outside competition (other clubs) all on Fridays. The assigned coach will coach these games. A mixture of girls and boys is possible in some of the games and within the groups.
After players have completed this program, they will then decide if they would like to play in the Competitive Recreational (CompRec) program or move into our PreSelect program where they will be placed on different skill leveled team.
AGE GROUP:
Age Groups:
U7 - U8 (possible top U6)
Birth Years:
2016 - 2017 (for the 2023-24 season)
---
DEVELOPMENTAL+ COORDINATOR:
Anton Sealey
asealey@floridakrazekrush.com
SCHEDULE:
FALL 2023 SCHEDULE (Detailed Fall schedule will be added closer to fall):
Week of August 14, 2023 - practices begin
Week of September 1, 2023 - first games
Week of October 27, 2023 - last game and Trunk or Treat Event
COSTS:
Regular Pricing: $700
Fall 2023 + Spring 2024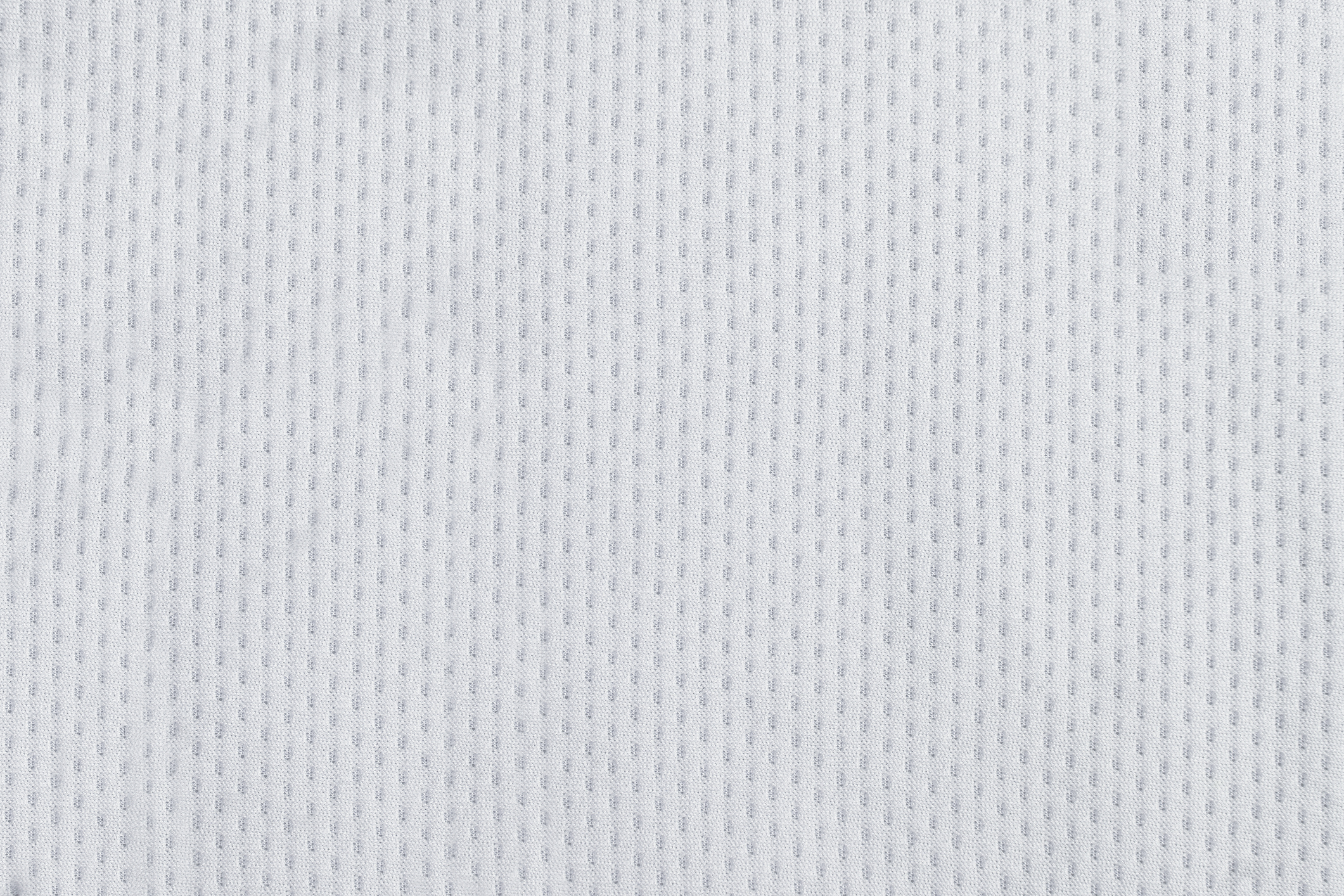 DEVELOPMENTAL PLUS+ UNIFORM KIT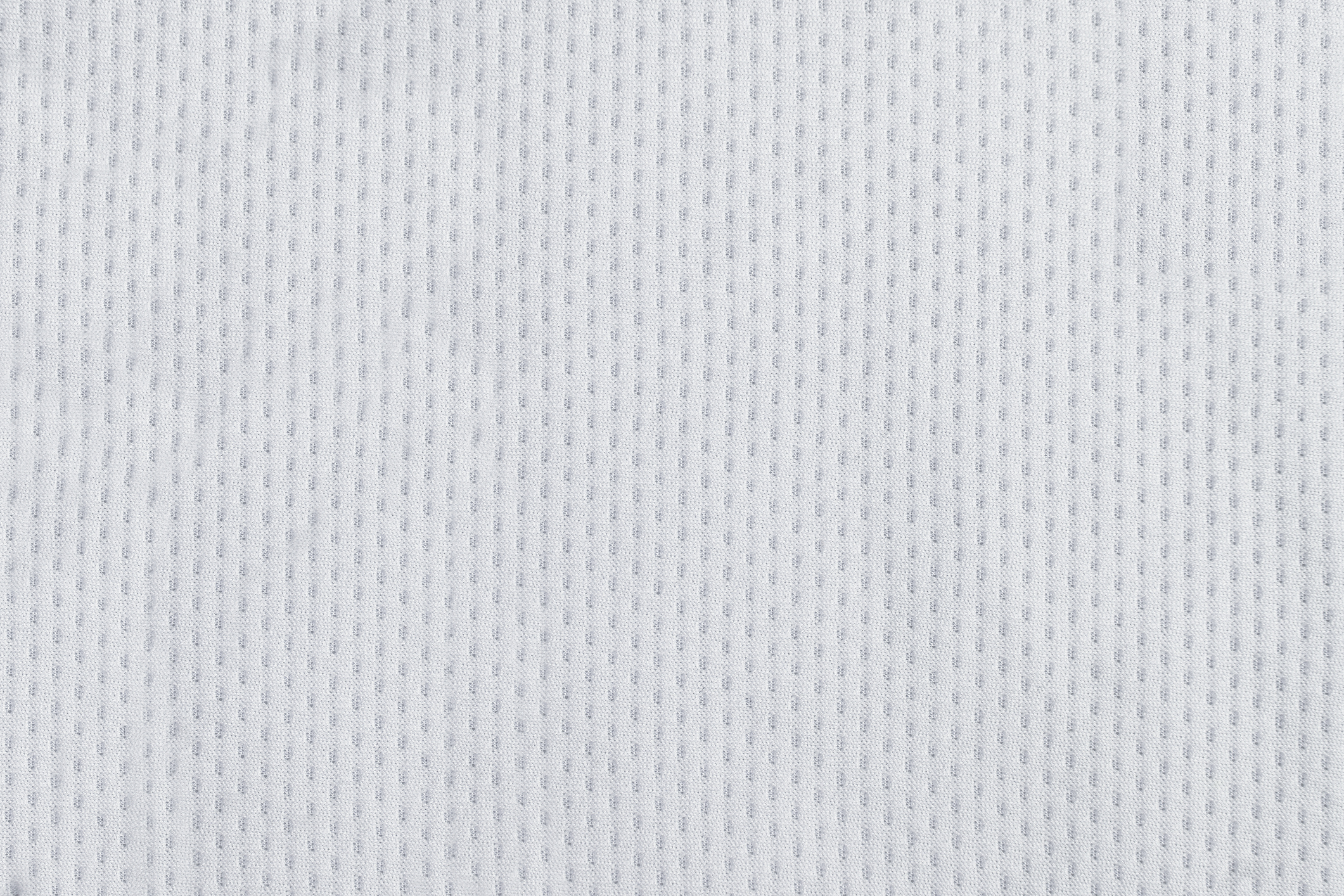 Soccer.com is FKK's official uniform partner and vendor.  All orders, returns and exchanges will be handled online.
All players will need to order a uniform. You will receive a separate email to place your order near the beginning of June.
FULL KIT PRICE = $134.00
for FIRST TOUCH OR DEVELOPMENTAL PLAYER
Two (2) game jerseys = royal blue, yellow
One (1) game/practice short = royal blue
Two (2) game socks = royal blue, white
One (1) training shirt = red