Summer training programs to fit your players needs.
A Night of Fun, Celebration and Friendships!
FKK NLI SIGNING DAY EVENT
FKK honors Seniors who will be playing at the collegiate level.
New Developmental Plus+ Program for new 2023-24 Season
THE FKK DIFFERENCE
Florida Kraze Krush Soccer Club (FKK) is the premier youth soccer organization in Central Florida, providing unparalleled soccer training and playing opportunities. We emphasize full player development. It's not just about winning – it's about developing a lifelong set of skills to help players succeed both on and off the field.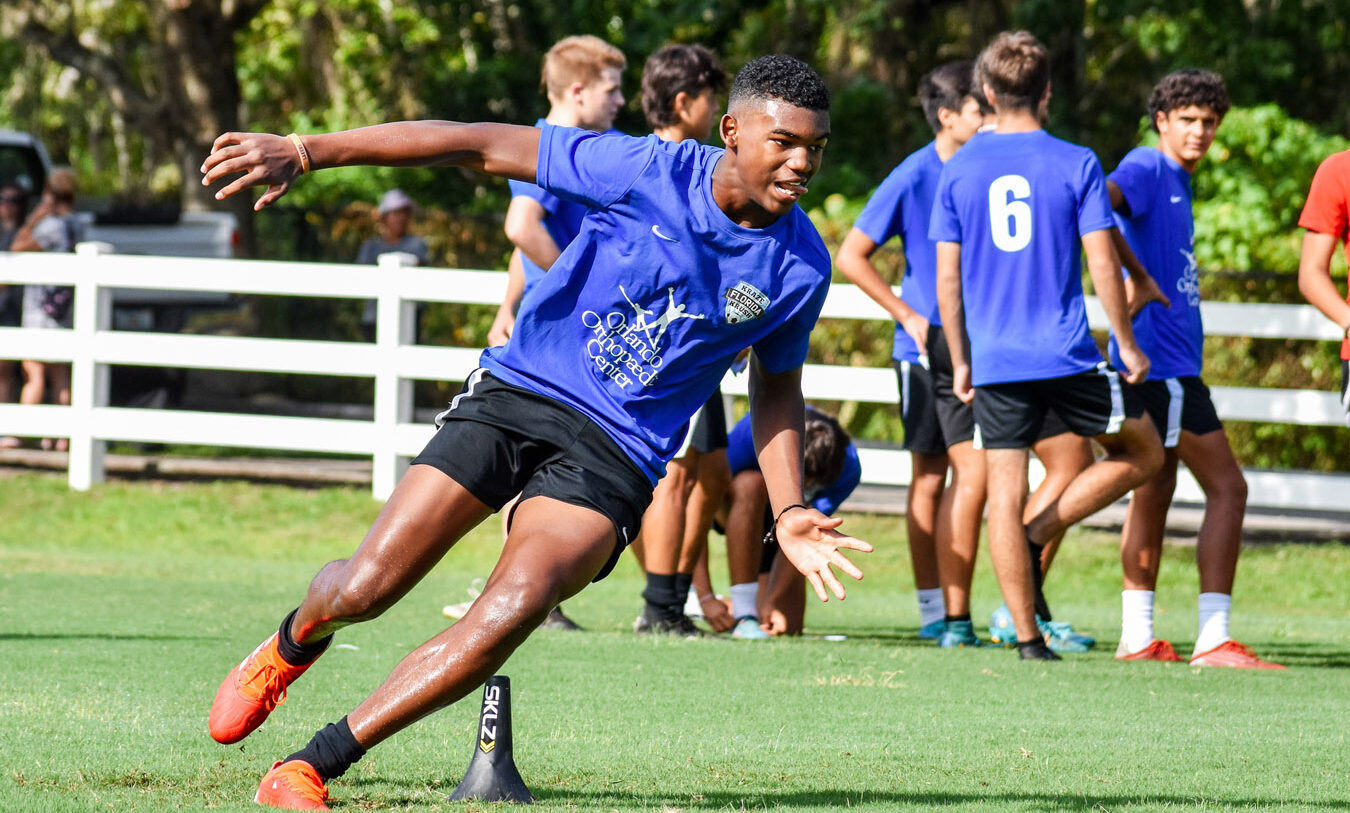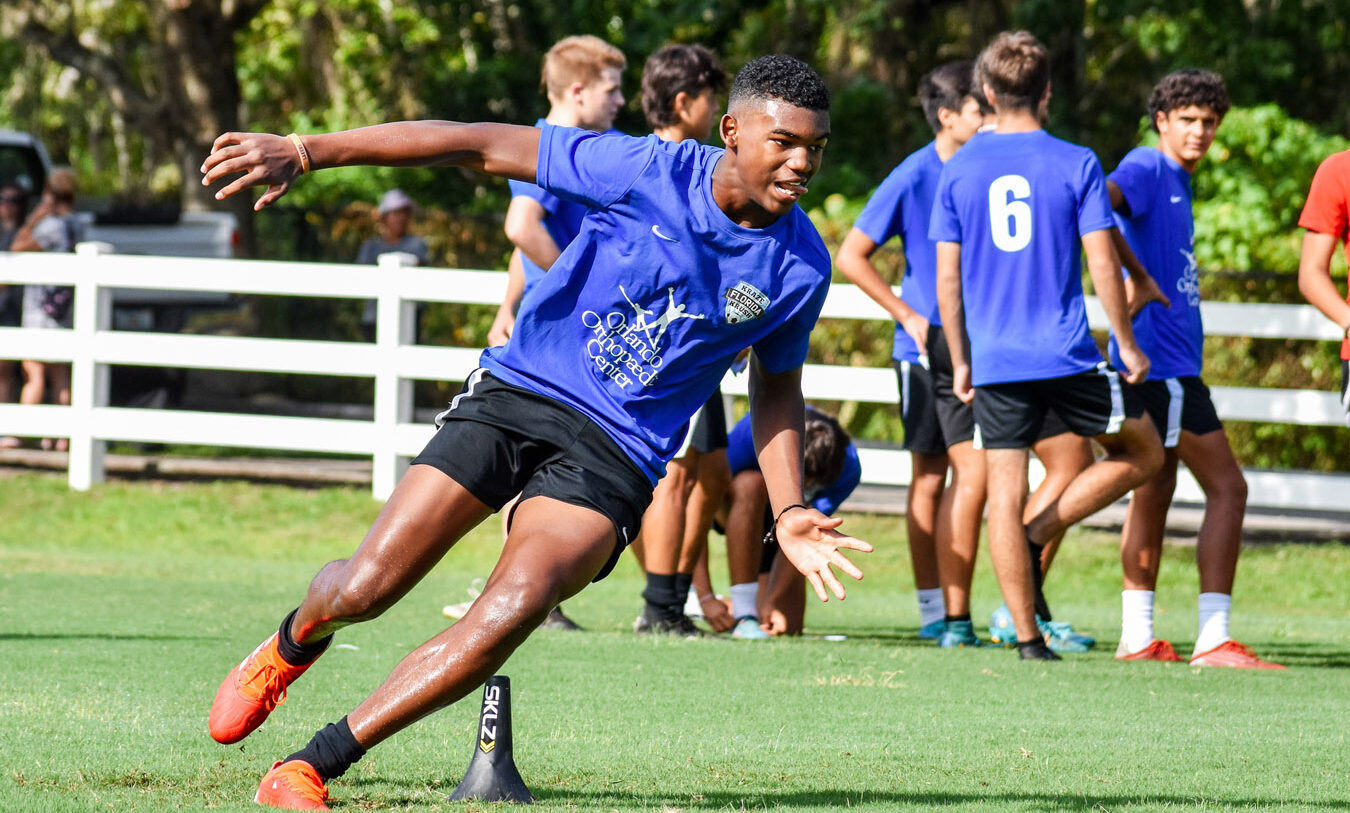 Each child receives age-appropriate and skill level based training by our professional coaches and trainers.
In cooperation with Spectrum (SSP), the club offers exceptional physical training, nutritional guidance and injury prevention care.
College-bound Select players are provided college recruitment exposure, a tailored development program and personalized player guidance.
We are a professionally managed youth soccer club devoted to developing lifelong leadership, teamwork skills and the pursuit of athletic excellence.
FKK is a not-for-profit 501(c)(3) organization; donations are tax-deductible.  We accept corporate and private sponsorships to offer enhanced scholarships for children in Central Florida, defray costs for parents, and provide new opportunities for national player and sponsor exposure in tournaments and competitive play.
Florida Kraze Krush provides the highest level of soccer instruction to children of all ages and at all skill levels. From our youngest soccer enthusiasts to premier-level athletes, FKK is devoted to helping children dream big and realize their goals. Program objectives include:
Enhancing Physical Fitness
Creating Team Camaraderie
Establishing a Personal Work Ethic
College-level Coaching Expertise for All Skill Levels
Providing a Safe & Structured Learning Environment
Having Fun!!!