DEVELOPMENTAL
(Birth Years 2016 + 2017)
The Developmental program builds on skills learned at First Touch. The program intends to produce independent thinkers who are confident and understand the basic technical and mental skills of the game. It is a great way to introduce a child unfamiliar with soccer to the sport or supplement the training of an existing player. Activities will concentrate on technique and fun and sessions will be group oriented.
Practice Sessions: Developmental players will be broken up into groups/pools and be trained at different stations – just like the First Touch Program. Those stations all focus on a higher level of skills such as ball control, touches, passing, dribbling, and simple fitness — all in a fun and age appropriate set up.
Games: All games will be played on Friday evenings at all sites, some nights may be a combination at one site. Matches are played to further player development under the direction of the professional staff. You will be sent an email the day before so you know what color jersey to wear to the games. Players are then divided up into teams on small sided fields. There is no goalkeeper.
After players have completed this program, they will then decide if they would like to play in the Competitive Recreational (CompRec) program or move into our PreSelect program where they will be placed on different skill leveled team.
SCHEDULES:
FALL 2023 SCHEDULE
Week of August 14, 2023 - practices begin
Week of September 1, 2023 - first games
Week of October 27, 2023 - last game and Trunk or Treat Event
COSTS:
FALL 2023 REGISTRATION:
Early Bird Pricing: $250
Fall 2023 Season
(May 1 - 31, 2023)
Regular Pricing: $275
Fall 2023 Season
(June 1 - 30, 2023)
PRACTICE SCHEDULE
FALL 2023 - 10 Weeks of Practices
Practices begin August 14 or 15, 2023 depending on site
Last practices week of October 23rd
Last game Friday, October 27th
Developmental program practices 2x per week

Mondays + Wednesdays, Central Winds Park (CWP) from 5:30 – 6:30 pm
Tuesdays + Thursdays, Shane Kelly Park (SKP) from 5:00 – 6:00 pm
Please only attend the practice at your registered location only
---
LOCATIONS
CENTRAL WINDS PARK
1000 E State Road 434, Winter Springs, FL 32708
Field B (upper fields, past the playground; last field on left)
Site Director: Jean Varas
******
SHANE KELLY PARK
County Road 426, Oviedo, FL
Field 3 (last field on left by the playground and near restrooms)
Site Director: Eddie Jimenez
GAME SCHEDULE
FALL 2023 - 9 Weeks of Games
All Developmental games are on Fridays:

Fridays, Central Winds Park (CWP) from 7:00 – 8:00 pm
Fridays, Shane Kelly Park (SKP) from 7:00 – 8:00 pm

GAME SCHEDULE:

August 14 /15 – FTD begins
Game 1 – Sept 1
Game 2 – Sept 8
Game 3 – Sept 15
Game 4 – Sept 22
Game 5 – Sept 29
(No game Oct 6th due to local FKK Tournament)
Game 6 – Oct 13
Game 7 – Oct 20
Game 8 – Oct 27 (Last Game + Trunk or Treat event)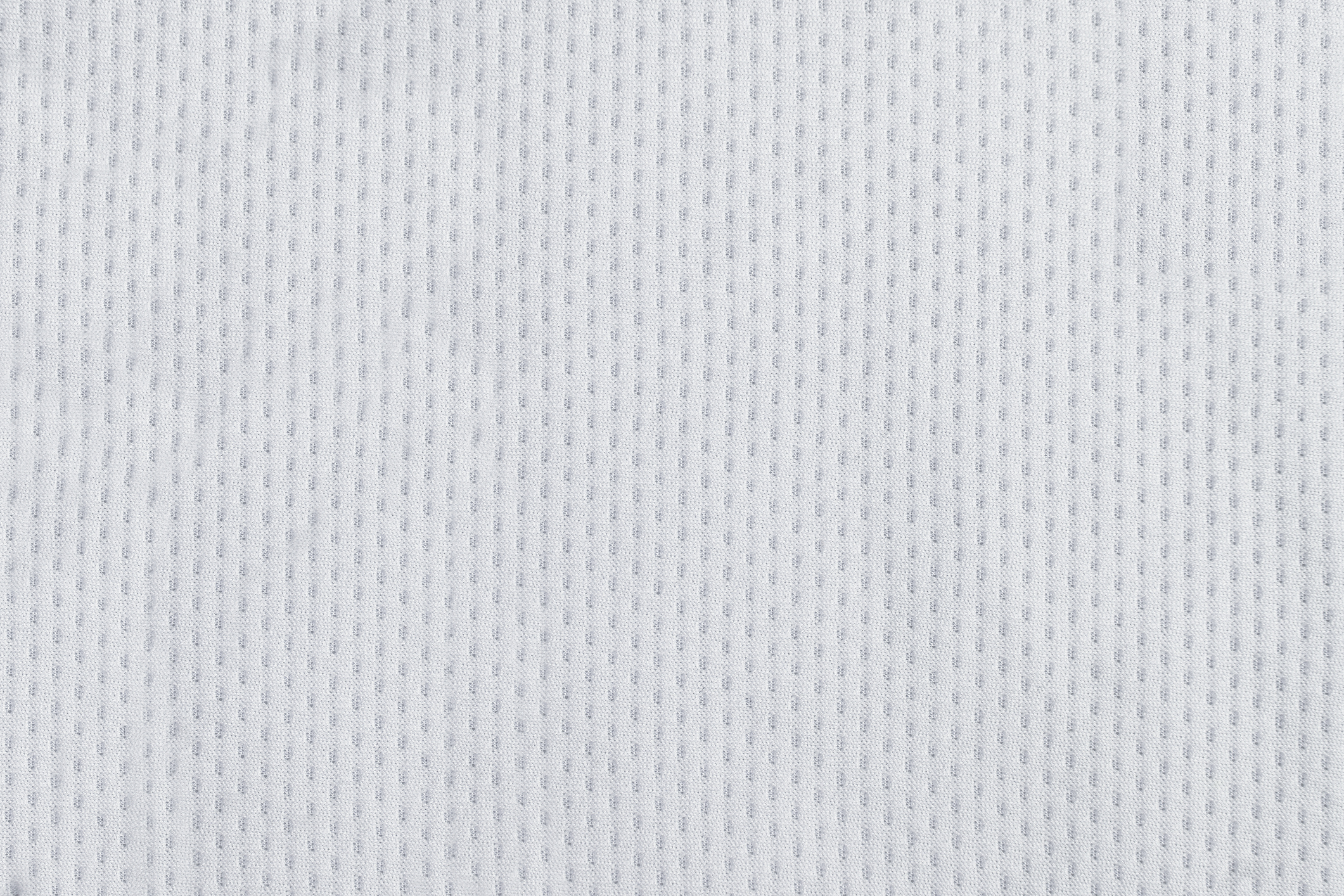 DEVELOPMENTAL UNIFORM KIT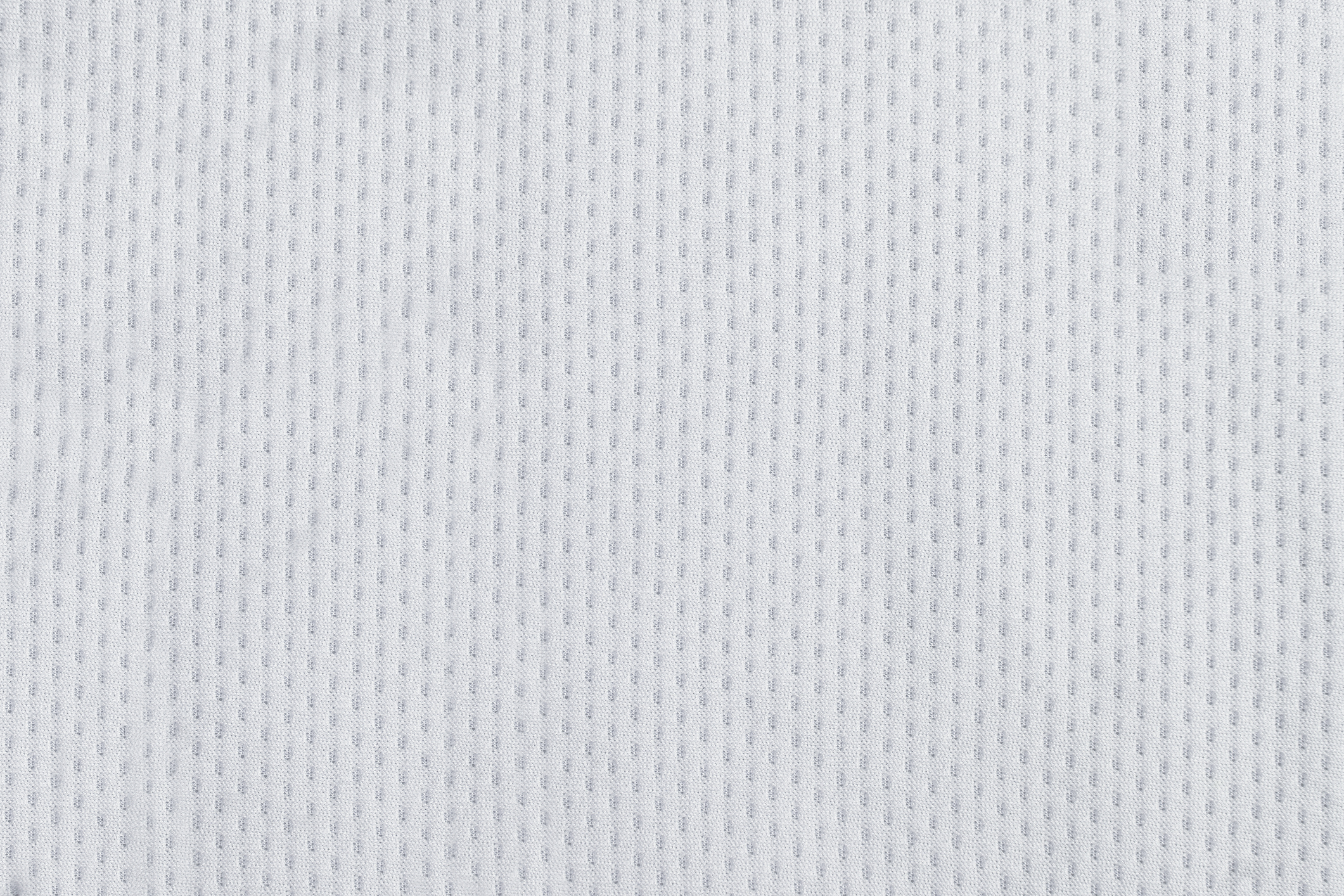 Soccer.com is FKK's official uniform partner and vendor.  All orders, returns and exchanges will be handled online.
All players will need to order a uniform. You will receive a separate email to place your order near the beginning of June.
FULL KIT PRICE = $134.00
for FIRST TOUCH OR DEVELOPMENTAL PLAYER
Two (2) game jerseys = royal blue, yellow
One (1) game/practice short = royal blue
Two (2) game socks = royal blue, white
One (1) training shirt = red