COMPETITIVE RECREATIONAL (COMPREC)
(Birth Years 2015 - 2005)
Our competitive rec program will play in the Greater Central Florida Youth Soccer League (GCFYSL). Teams are placed according to skill level. The GCFYSL is a travel league with games being played on Saturday with an occasional Sunday match. Teams will play against other clubs with half of the games at HOME and half of the games AWAY.
Florida Kraze Krush will make every effort to place players as close as possible to where teams practice. Teams are coached by parent volunteers supported by the clubs coaching education program. The clubs professional coaches also assist the parent volunteers as mentors.
EXPECTATIONS:
All teams will have 2 practices + sessions per week.
All CompRec teams will compete in a local league (Central Florida area) and can expect to participate in 1-2 tournaments.
First practice for Fall 2023 will be the week of August 7th.
COSTS:
FALL 2023 REGISTRATION
Early Bird Pricing: $240
Fall 2023 Season
(May 1 - 31, 2023)
Regular Pricing: $265
Fall 2023 Season
(June 1 - 30, 2023)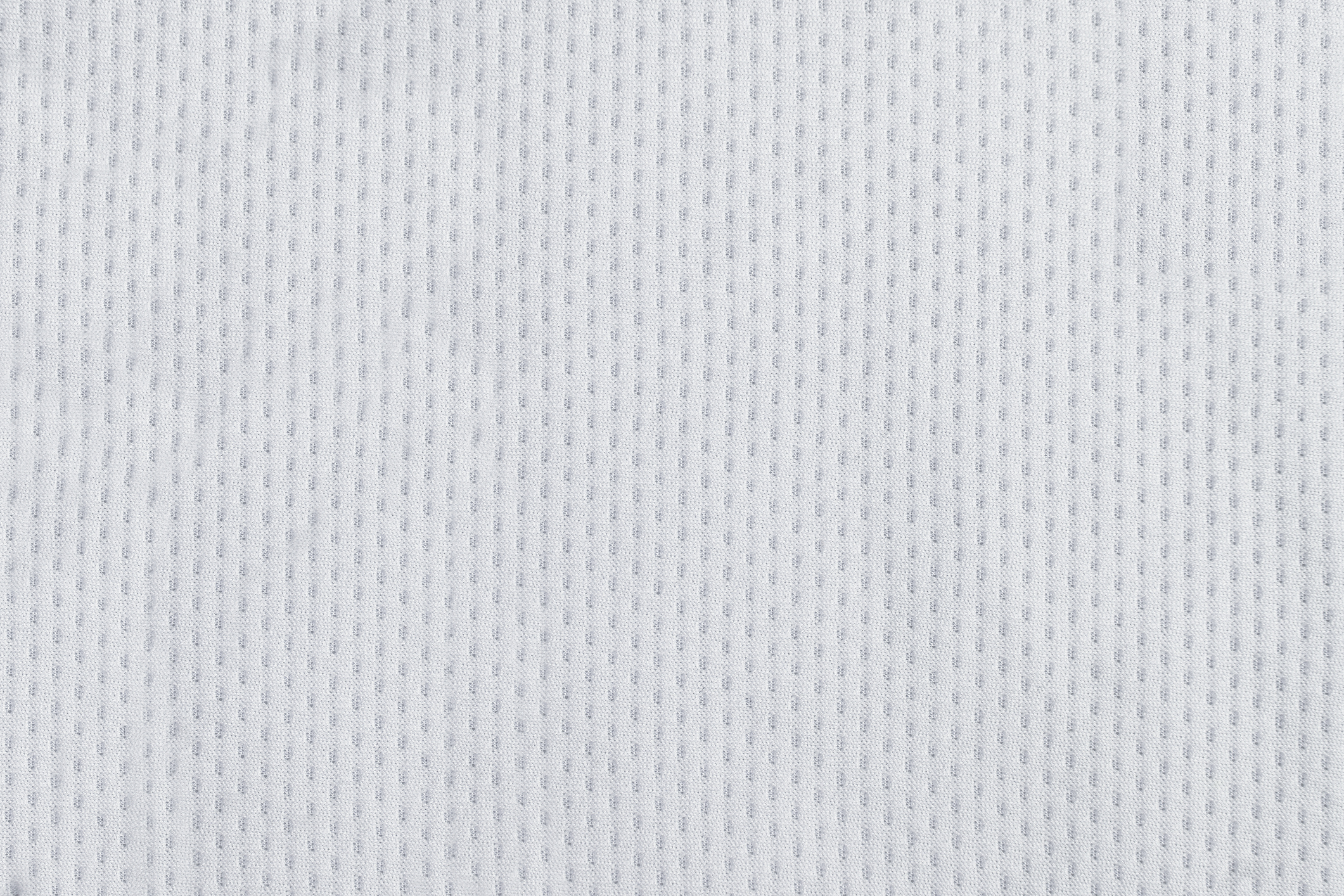 Soccer.com is FKK's official uniform partner and vendor.  All orders, returns and exchanges will be handled online.  More detailed information and instructions to come once the season begins.
FULL KIT PRICE = $134.00
for COMPREC PLAYER
Two (2) game jerseys = royal blue, yellow
One (1) game/practice short = royal blue
Two (2) game socks = royal blue, white
One (1) training shirt = red