GOALKEEPERS
(Birth Years 2016 - 2005/06)
GOALKEEPER WARS!
Come out and join us for our highly competitive and coveted "Goalkeeper WARriors" event!

DATES:  Sunday, October 1
TIMES:  5:00-8:00pm
WHERE:  Central Winds Park, Field C
COST: $85 per Goalkeeper
AGE GROUPS:  U9-U19 Boys + Girls
Winners will receive FREE OneGK Goalkeeper Gloves!
Guaranteed 3-4 games!
Other Giveaways and surprises will be featured.
INCLUDES 40 min GK Technical Training Session

FRIDAY NIGHT SESSIONS
Improve your Goalkeeper technique, mental strength, and boost confidence before the weekends games with these drop-in style training session. Small groups and experienced coaching staff, allow the group to go over scenarios that will most likely come about in their game. Join our GK Union and begin crafting your GK Skills!
DATES:  August 18, 25  |  September 1, 8, 15, 29
TIMES:  5:30-6:45: U12-U14  |  6:45-8:00: U15-U19
COST:  $220 - ALL 6 Sessions  |   $160 - 4 Sessions   |   $45 -  1 Session

GOALKEEPER ACADEMY
DATES:  October 13, 20  |  November 3, 10
TIMES:  U9-U13: 5:30-6:45  | U14-U19: 6:30-7:45
WHERE:  Central Winds Park, Field D
COST:  $160 4 Sessions  |  $80 2 Sessions
FKK Goalkeeping has a strong track record of producing top-tier goalkeepers. As the role of goalkeeper has evolved, so too have the expectations for high-quality training and a supportive environment. FKK boasts a coaching staff with extensive experience coaching and playing at all levels, from college to professional.
Our approach to training and development emphasizes the importance of mental fortitude and self-confidence in technical abilities. By understanding the unique demands of the position, we can tailor our training sessions and coaching feedback to support each goalkeeper's short- and long-term goals.
Goalkeeping is more than just blocking shots - it requires a sense of pride and camaraderie with fellow GK teammates. We recognize that every goalkeeper is different and will require customized coaching to optimize their physical and mental makeup. Mistakes are a natural part of the game, but we view them as opportunities to refine and improve our skills.
EXPECTATIONS + TRAINING:
ECNL + ECNL-R = minimum of 2 mandatory GK Sessions weekly, as well as 1 additional 'drop-in' session option
2 Goalkeeper sessions offered for both Boy's & Girl's U8-U12 Weekly.
High School GK sessions offered both in season & out of season.
Friday "Game Prep" small group sessions offered seasonally.
FKK SPRING SCHEDULE:
Monday:
5:30-6:45 - U9-U11 / U12-U14 / Boys & Girls
6:30-8:00 - HS girls
Tuesday:
5:30-7:00 - Younger ECNL
6:45-&:15 - Older ECNL
Wednesday:
5:30-6:45 - U12-U14
6:30-8:00 - HS Boys / & Drop in ECNL
Thursday:
5:30-7:00 - Older ECNL
6:45-8:15 - Younger ECNL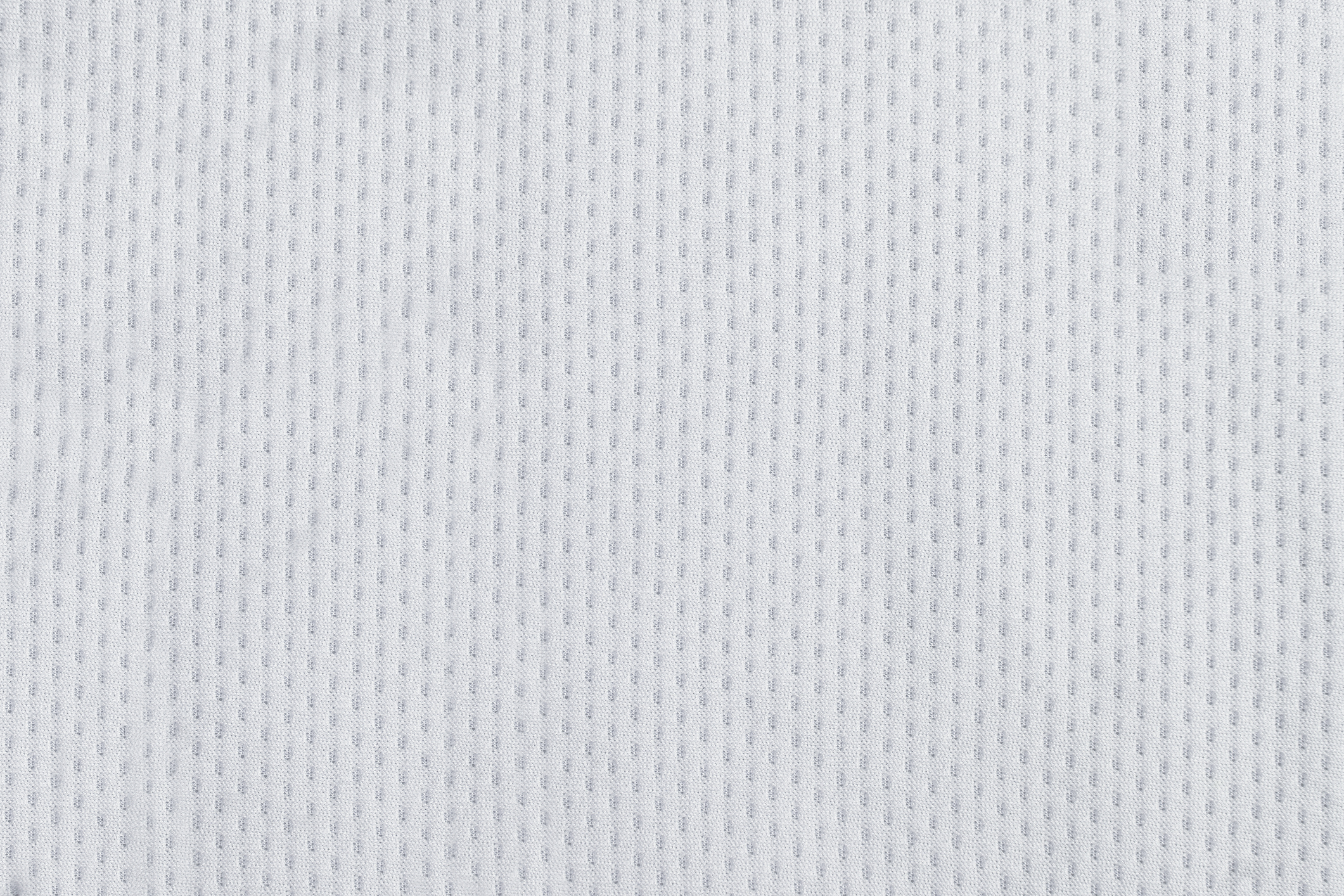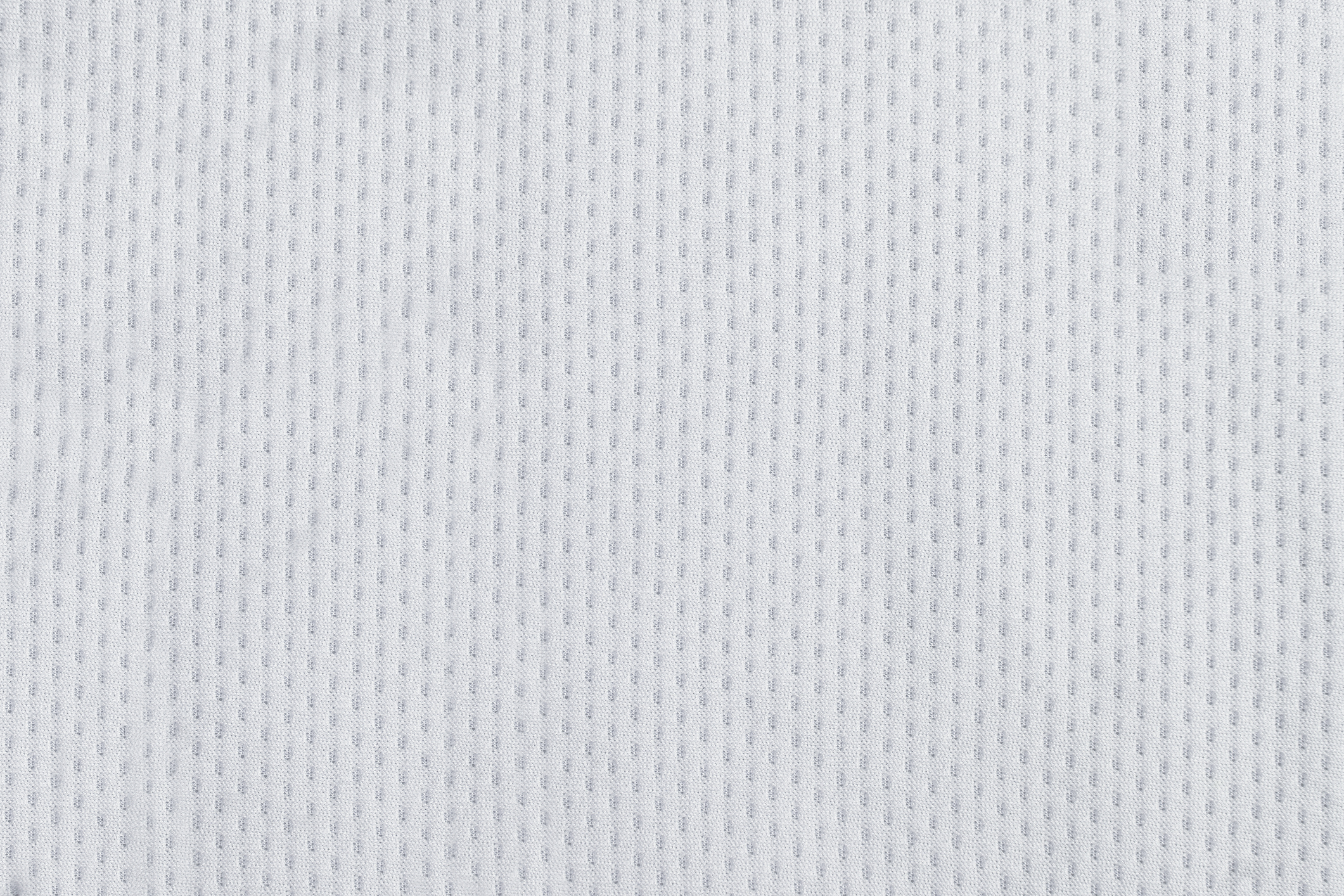 Soccer.com is FKK's official uniform partner and vendor.  All orders, returns and exchanges will be handled online.
All players will need to order a uniform. Please contact your team manager to be assigned a jersey number. You will receive a separate email to place your order near the beginning of June.
FULL KIT PRICE = $458
for GOALKEEPERS
Two (2) game jerseys = red, gray
Two (2) game shorts = red, gray
Two (2) game socks = red, gray
Two (2) training shirts = red
Two (2) training shorts = black
One (1) warm up jacket = navy blue
One (1) warm up pant = navy blue
Two (2) training socks = black
One (1) Backpack
One (1) Ball
The 4 Traits that universally label an "FKK Goalkeeper"
1
VOCAL
Having a self-confident voice. Be able to deliver simple information in the key moments.
2
DECISION MAKING
Anticipate common moments. Decisive & adaptable.
3
MOVEMENT
Understand backwards & lateral movements in control & timed properly.
4
FINAL PRODUCT
Making the save, or preventing the moment. Technique & Control.