GOALKEEPERS
(Birth Years 2016 - 2005/06)
FKK Goalkeeping has a strong track record of producing top-tier goalkeepers. As the role of goalkeeper has evolved, so too have the expectations for high-quality training and a supportive environment. FKK boasts a coaching staff with extensive experience coaching and playing at all levels, from college to professional.
Our approach to training and development emphasizes the importance of mental fortitude and self-confidence in technical abilities. By understanding the unique demands of the position, we can tailor our training sessions and coaching feedback to support each goalkeeper's short- and long-term goals.
Goalkeeping is more than just blocking shots - it requires a sense of pride and camaraderie with fellow GK teammates. We recognize that every goalkeeper is different and will require customized coaching to optimize their physical and mental makeup. Mistakes are a natural part of the game, but we view them as opportunities to refine and improve our skills.
EXPECTATIONS + TRAINING:
ECNL + ECNL-R = minimum of 2 mandatory GK Sessions weekly, as well as 1 additional 'drop-in' session option
2 Goalkeeper sessions offered for both Boy's & Girl's U8-U12 Weekly.
High School GK sessions offered both in season & out of season.
Friday "Game Prep" small group sessions offered seasonally.
FKK SPRING SCHEDULE:
Monday:
5:30-6:45 - U9-U11 / U12-U14 / Boys & Girls
6:30-8:00 - HS girls
Tuesday:
5:30-7:00 - Younger ECNL
6:45-&:15 - Older ECNL
Wednesday:
5:30-6:45 - U12-U14
6:30-8:00 - HS Boys / & Drop in ECNL
Thursday:
5:30-7:00 - Older ECNL
6:45-8:15 - Younger ECNL
GOALKEEPER WARS + TRAINING
Saturday, May 13, 2023  |  Central Winds Park, Field A
Go face-to-face with other goalkeepers - serve the ball in various ways and make saves.  It's Keeper vs Keeper in 3 or 5 minute rounds.  Each keeper takes shots on the other keeper to score a point.  It's competitive and exciting to watch!
1-hour of Technical GK training + 1-hour of GK Wars.  This event is open to any goalkeeper.
Cost: $120 per player
1:00-3:00 pm: U9-U12
3:00-5:00 pm: U13-U15
5:00-7:00 pm: U16-U18
MORE INFO: Devala Gorrick
FKK GOALKEEPER COACHING STAFF
---

DEVALA GORRICK
Director of Goalkeeping
---

CHRIS CUMMINGS
Trainer
---

STACEY KUHR
Trainer
---
MATT DOUGLAS
Trainer
---
MCKINLEY CRONE
Trainer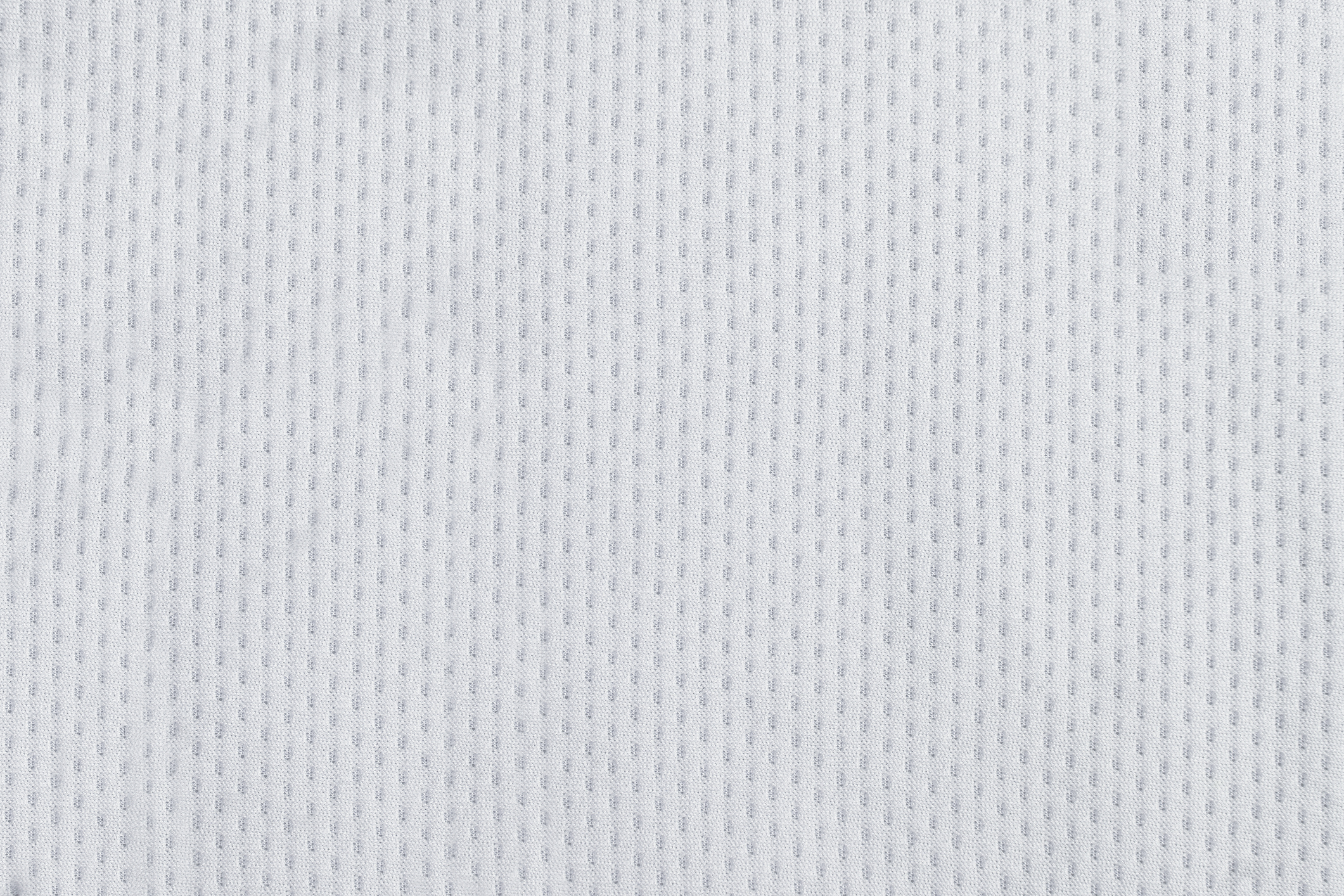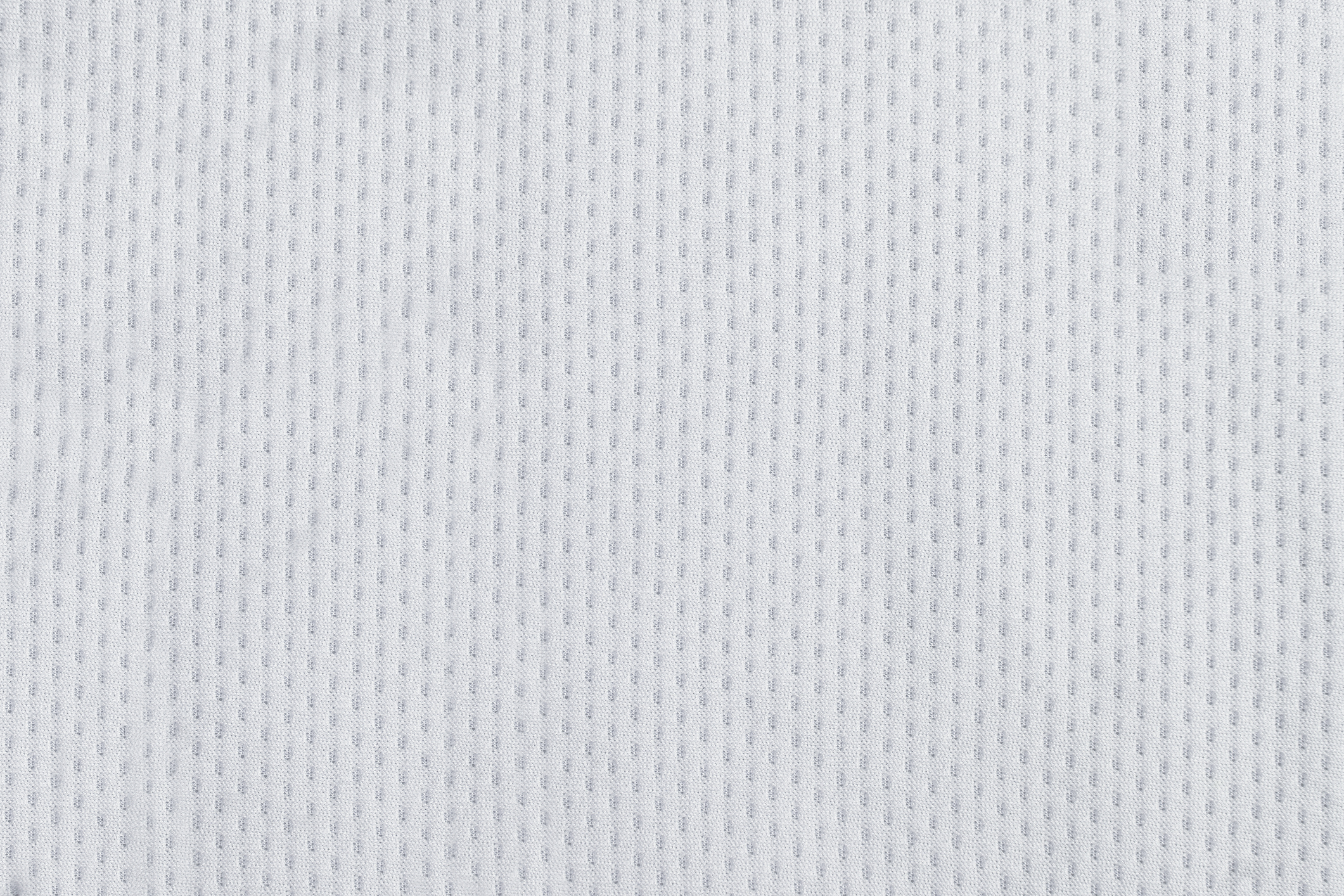 Soccer.com is FKK's official uniform partner and vendor.  All orders, returns and exchanges will be handled online.
All players will need to order a uniform. Please contact your team manager to be assigned a jersey number. You will receive a separate email to place your order near the beginning of June.
FULL KIT PRICE = $458
for GOALKEEPERS
Two (2) game jerseys = red, gray
Two (2) game shorts = red, gray
Two (2) game socks = red, gray
Two (2) training shirts = red
Two (2) training shorts = black
One (1) warm up jacket = navy blue
One (1) warm up pant = navy blue
Two (2) training socks = black
One (1) Backpack
One (1) Ball
The 4 Traits that universally label an "FKK Goalkeeper"
1
VOCAL
Having a self-confident voice. Be able to deliver simple information in the key moments.
2
DECISION MAKING
Anticipate common moments. Decisive & adaptable.
3
MOVEMENT
Understand backwards & lateral movements in control & timed properly.
4
FINAL PRODUCT
Making the save, or preventing the moment. Technique & Control.